Charlestown Equipment Rental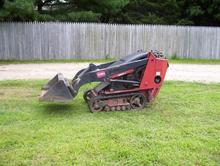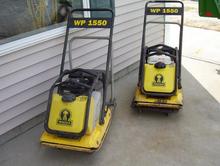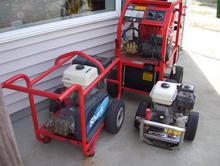 Charlestown Equipment Rental 

The right tool for the job will make the task much easier .  This is just a sampling of what's avaliable

If you have any questions regarding our products or would like more information, please contact us:

185 CFM tow compressor with 60 lb. jackhammer for breaking concrete floors.

A compact utility loader offers incredible power in a compact maneuverable package.

Compactors prepare the surface before you pour concrete.  Eliminates concrete sinking and cracking.

We have a varity of different size pressure washers  hot and cold depending on your cleaning needs.